Well if I had to guess what would have been the driver behind our shop closing 'pandemic' was not on the radar.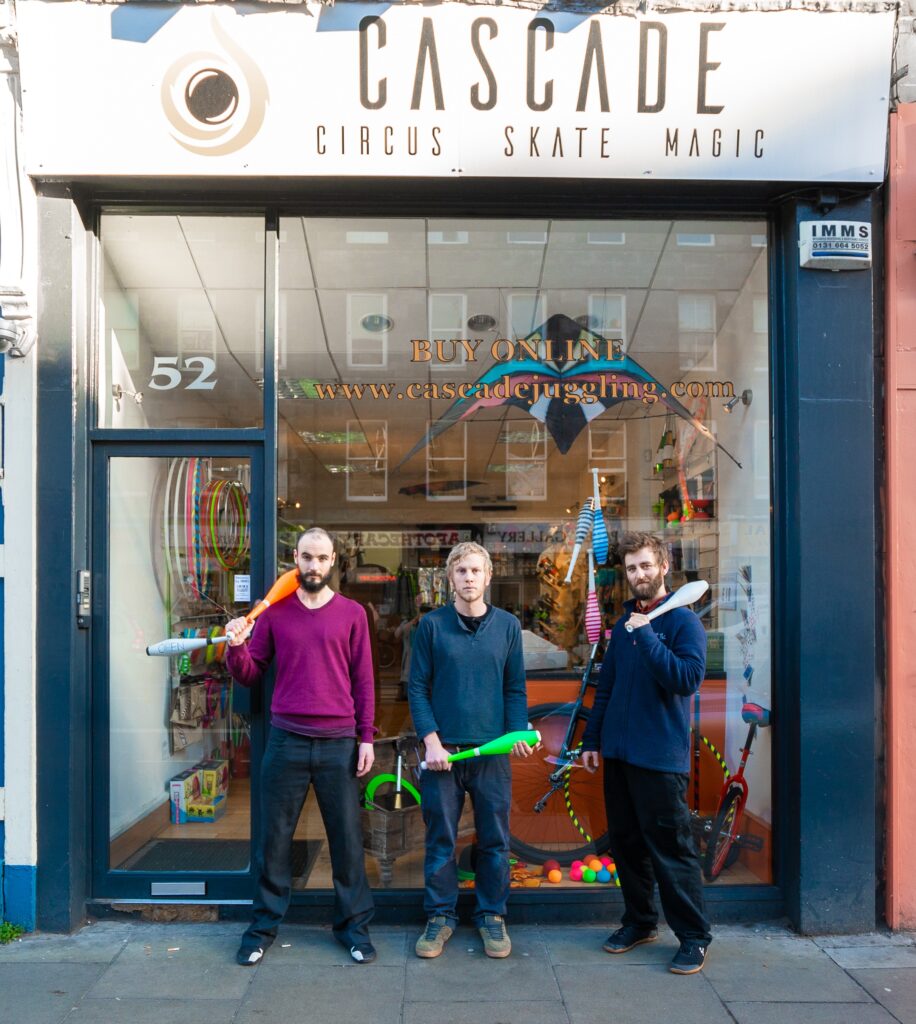 It has been coming up for seven years since we opened the doors to Cascade and welcomed you to Scotland's only dedicated circus shop. At the time it was a bit of a risk but we had the online operation to back us up. Having been open for around an hour without anyone through the door a lovely couple came in and spotted some fire fans they had been after, add in some wick and we took our first sale of around £100. Well how easy, this was going to be just fine! Obviously sales did not continue to come this easily.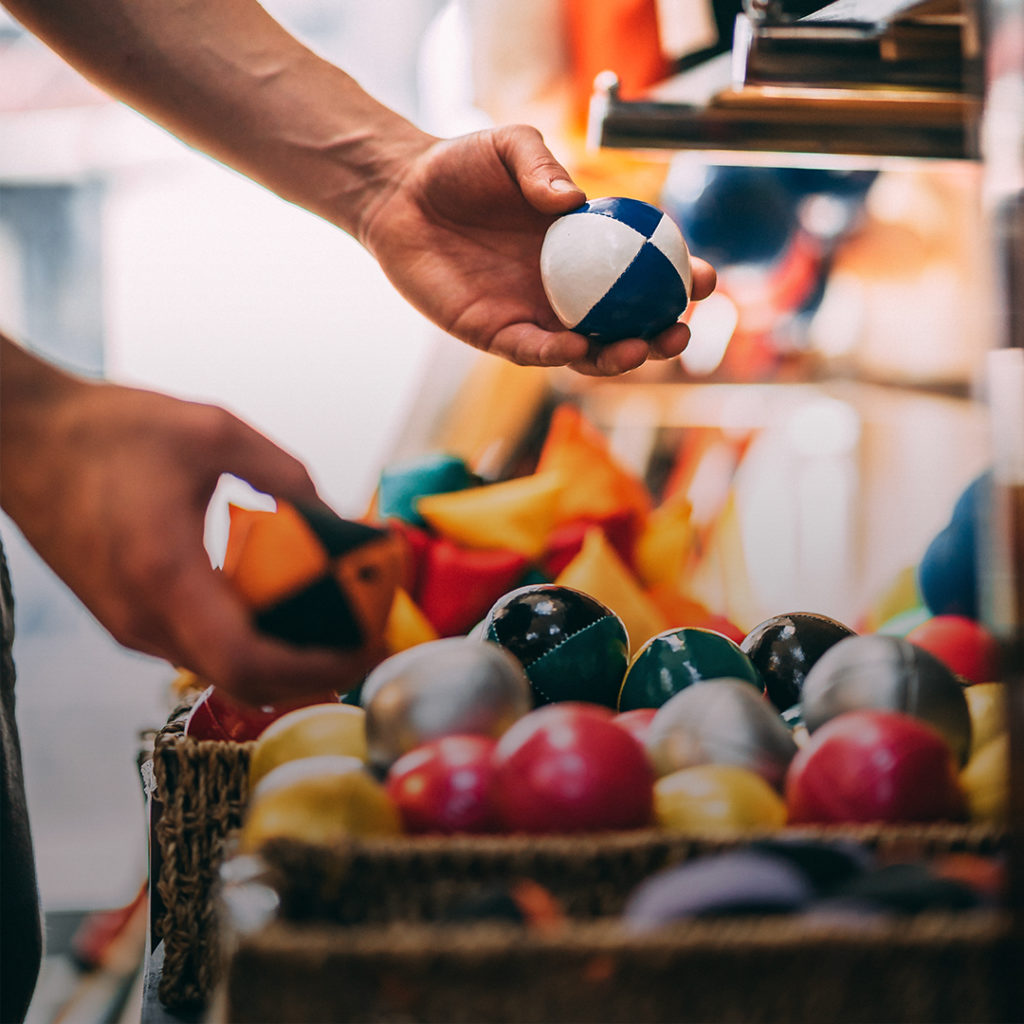 As out little team has grown it has been an ever evolving business and our shop has had several changes of layout (Heelys anyone?). We've certainly confused some people, a few of the queries over the years have been umbrellas, printers, ****. You know it's not your average job when you find yourself discussing the pros and cons of chainsaws – for juggling!
We have always been working on our online platforms and over the last twelve months we have found this to be almost exclusively the case. Trying to do this from a retail premises has it's challenges especially when having to work within mitigating measures. At the start of this year it was decided to move ourselves into a space more suitable for our online operations. We hope this will allow us to produce more videos for our youtube channel and really focus on delivering the best range of circus equipment you can find.
We are now based down in Leith and will continue to offer Click and Collect for any Edinburgh folk who would like to pick up the same day. We hope to keep improving our online sites and also when conditions allow start hosting some events and workshops.
Over May and June we plan on holding two special shop openings while we still have the premises and will post more about these over the coming weeks.
For now though a huge thank you to everyone who has supported us through the years! It has been a very fun time and who knows what the future may hold…