10% Discount Code at the bottom!
What's the event?
Tam O' Shanter's Trail is a fully immersive walk through the poem by Robert Burns, a Halloween story featuring witches and warlocks! As you walk through Roslin Glen Country Park you will experience Tam's story and meet the characters which brought to life by the performers of PyroCeltica.
Who's putting it on?
The event is organised by PyroCeltica in partnership with Trotwork Events and has received part funding from Event Scotland. PyroCeltica are a community fire performance company based in Edinburgh.
What have they previously done?
PyroCeltica are well loved around the Scottish Grassroots Music Festival circuit, having performed at Knockengorroch World Ceilidh, Kelburn Garden Party, Belladrum and Doune the Rabbit Hole. PyroCeltica were the founders of Monday Meadows Fire Club and Circuskool, weekly clubs which encourage skill sharing in the Edinburgh circus community. The crew have also performed at high profile events such as Edinburgh's Torchlight Procession and Hogmanay Street Party.
This year, PyroCeltica launched their first solo event, 'The Garden of Fiery Delights' which took place in Roslin Glen Country Park where they will be returning for Tam O' Shanter's Trail next week.
What can people expect to see?
Witches, Warlocks, Meg the Mare and Rabbie Burns himself!
PyroCeltica will be performing a fire show as part of the story.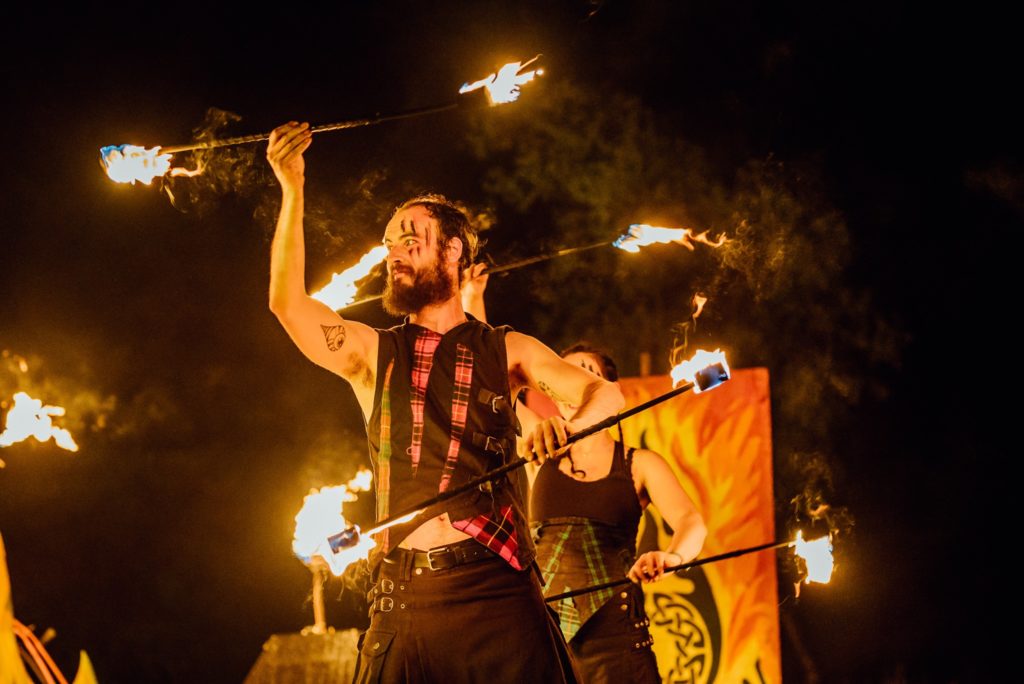 Is it family friendly?
Yes! Kids 4 years and under enter for free, we recommend if you have little ones to join us for the earlier time slots 5.30pm / 6.00pm before it gets too dark.
Will there be free marshmallows?
It wouldn't be Halloween without a Trick or Treat! Give us your best party piece for a marshmallow to toast over the fire!
Where can I get tickets?
Citizen Ticket: https://bit.ly/313TWtJ
Facebook Event: https://bit.ly/2MXQNXp
Enter 'CASCADE' for 10% off all tickets!!!