Check Out The Latest
YoYos Just In from YYF
new Theory 11 Avengers Playing Cards
WORLD RECORD BREAKING FRISBEES
HOOPING BY JUSZTINA FROM DELIGHTERS: GRAB A HOOP
For the third instalment of Cascade Shorts we had the delight of filming with Jusztina and her hoops. Grab yourself a hoop and get started!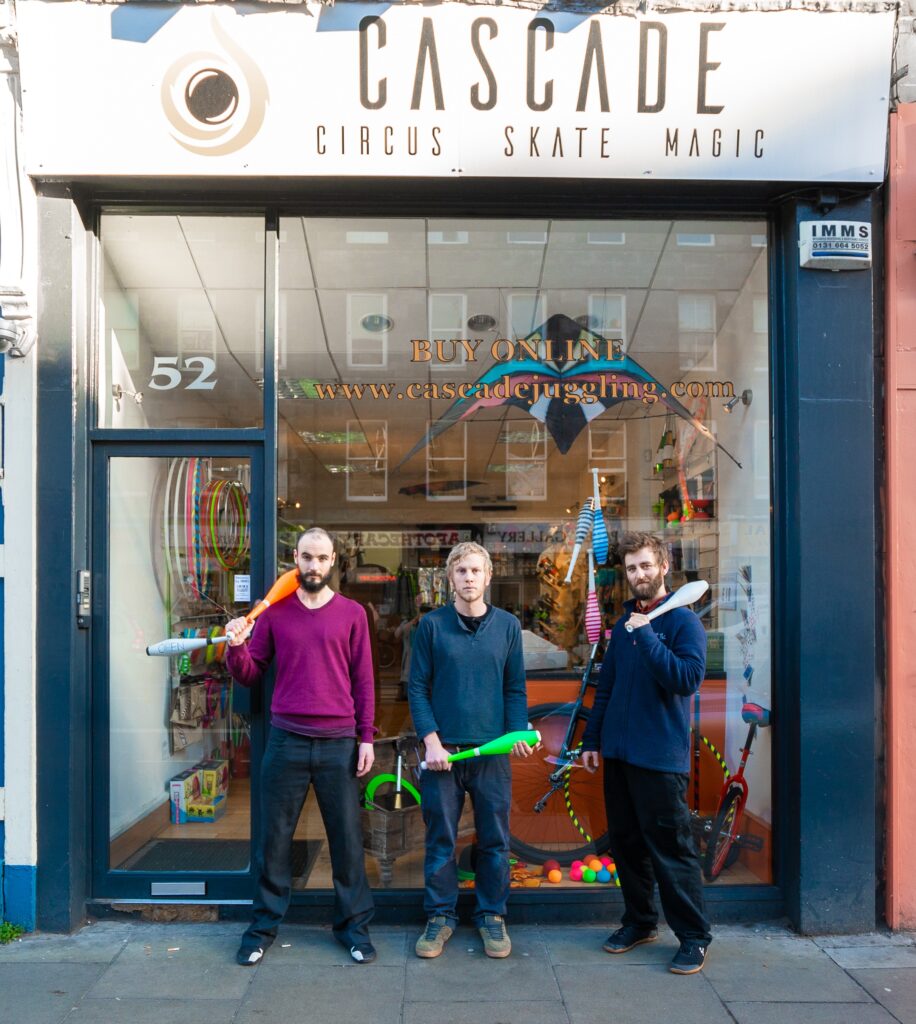 It's farewell to our Clerk Street shop as we embark on the next chapter for Cascade.
Read More >
We're growing the grove. Another 1% donation of our sales are off to Trees for Life.
Read More >
A little mix of amazing and inspiring videos that have kept us going over the years
Read More >
Follow us @cascadejuggling
Follow us @cascadejuggling