The Cascade Juggling
Xmas SALE Is NOW ON
CASCADE JUGGLING'S
BLACK FRIDAY WEEKEND
10% of all sales go to charity this Black Friday Weekend
Shop Our Theory 11 Playing Card Range
Sweets Kendama Boost Radar Now In Stock
CASCADE MEETS: RUGG TOMACT
This time we caught up with Rugg Tomcat for a chat about street performing and much more.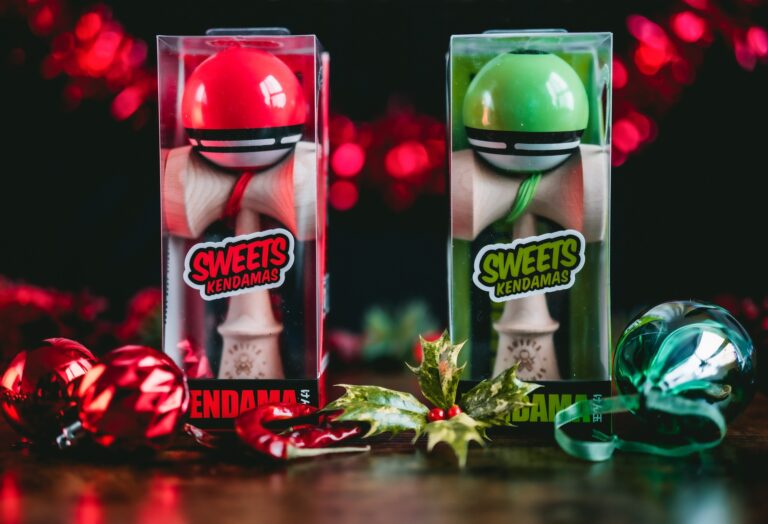 In this guide we take a look at some of our favourite products that would make great presents for all circus and magic enthusiasts.
Read More >
For this episode of Cascade Meets, we were graced by the presence of the legend that is 'Rugg Tomcat'.
Read More >
As part of our giving back we donate 1% of our sales to charities doing work to imrpove the planet. Recently we gave to Crops in Pots.
Read More >
Follow us @cascadejuggling
Follow us @cascadejuggling