25% Off - Ends 24th January
SHOP Cascade Classic Juggling Balls
Shop our range of
amazing yoyos
How To Juggle Three Clubs
In this video we show you how to get started with Clubs, plus loads of handy tips so you'll be juggling them in no time at all.
Black Friday might be coming, but that doesn't mean bigger deals here at Cascade. Instead, we'll be donating 10% of all our sales to a charity of our choice. Read on to find out more.
Read More >
It's finally here! One of the nicest Kendama's we've been able to get our hands on! And part of it came straight out of Glasgow!
Read More >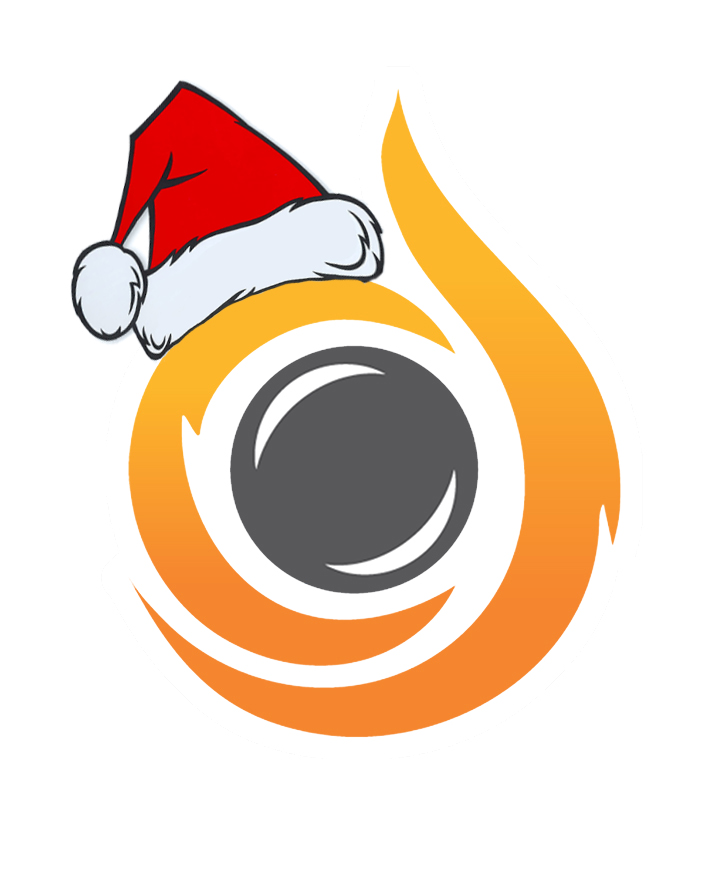 A concise and helpful little guide of gift ideas for this coming Christmas.
Read More >
Follow us @cascadejuggling
Follow us @cascadejuggling