LIMITED EDITION
Premium Playing Cards
NEW Fibreflies
Pixel Whip V4
GLOW LED POI FOR
NIGHT TIME SPINNING
CASCADE MEETS: RUGG TOMACT
This time we caught up with Rugg Tomcat for a chat about street performing and much more.
A quick look to the year ahead and where you can find some amazing Circus shows to stream for free this January!
Read More >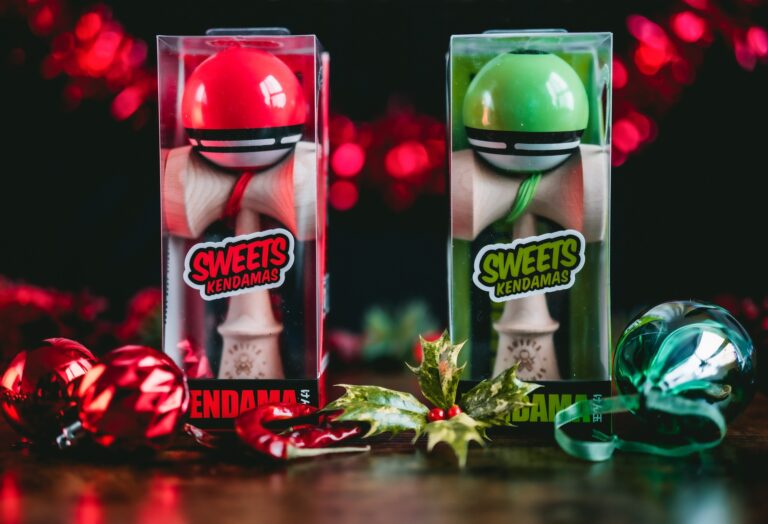 In this guide we take a look at some of our favourite products that would make great presents for all circus and magic enthusiasts.
Read More >
For this episode of Cascade Meets, we were graced by the presence of the legend that is 'Rugg Tomcat'.
Read More >
Follow us @cascadejuggling
Follow us @cascadejuggling