Check Out The Latest
YoYos Just In from YYF
new Theory 11 Avengers Playing Cards
WORLD RECORD BREAKING FRISBEES
We have recently made the move to our new premises and thought we would make a bit of a fun video when packing up the shop.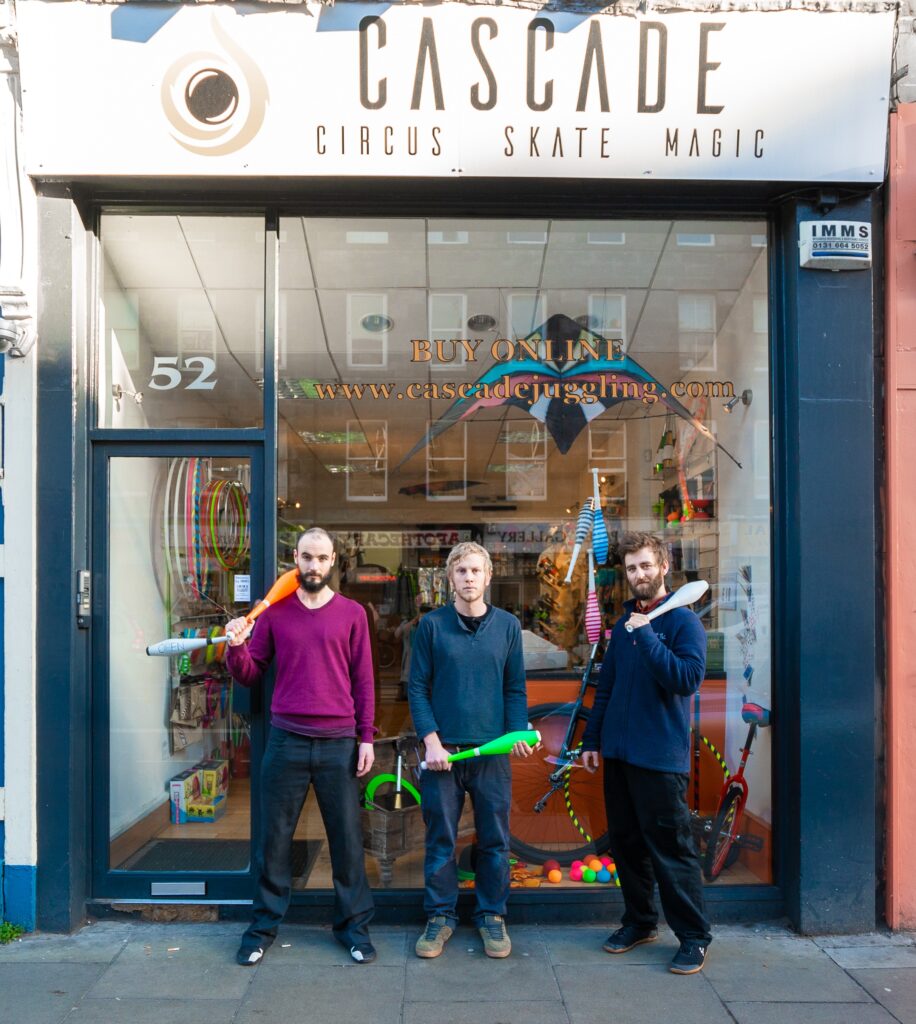 It's farewell to our Clerk Street shop as we embark on the next chapter for Cascade.
Read More >
We're growing the grove. Another 1% donation of our sales are off to Trees for Life.
Read More >
A little mix of amazing and inspiring videos that have kept us going over the years
Read More >
Follow us @cascadejuggling
Follow us @cascadejuggling