Sweets Kendama Pro Mods
with Cushion Clear
Star Wars Silver Edition Playing Cards
Fool Your Friends With Our Range of Gaff Decks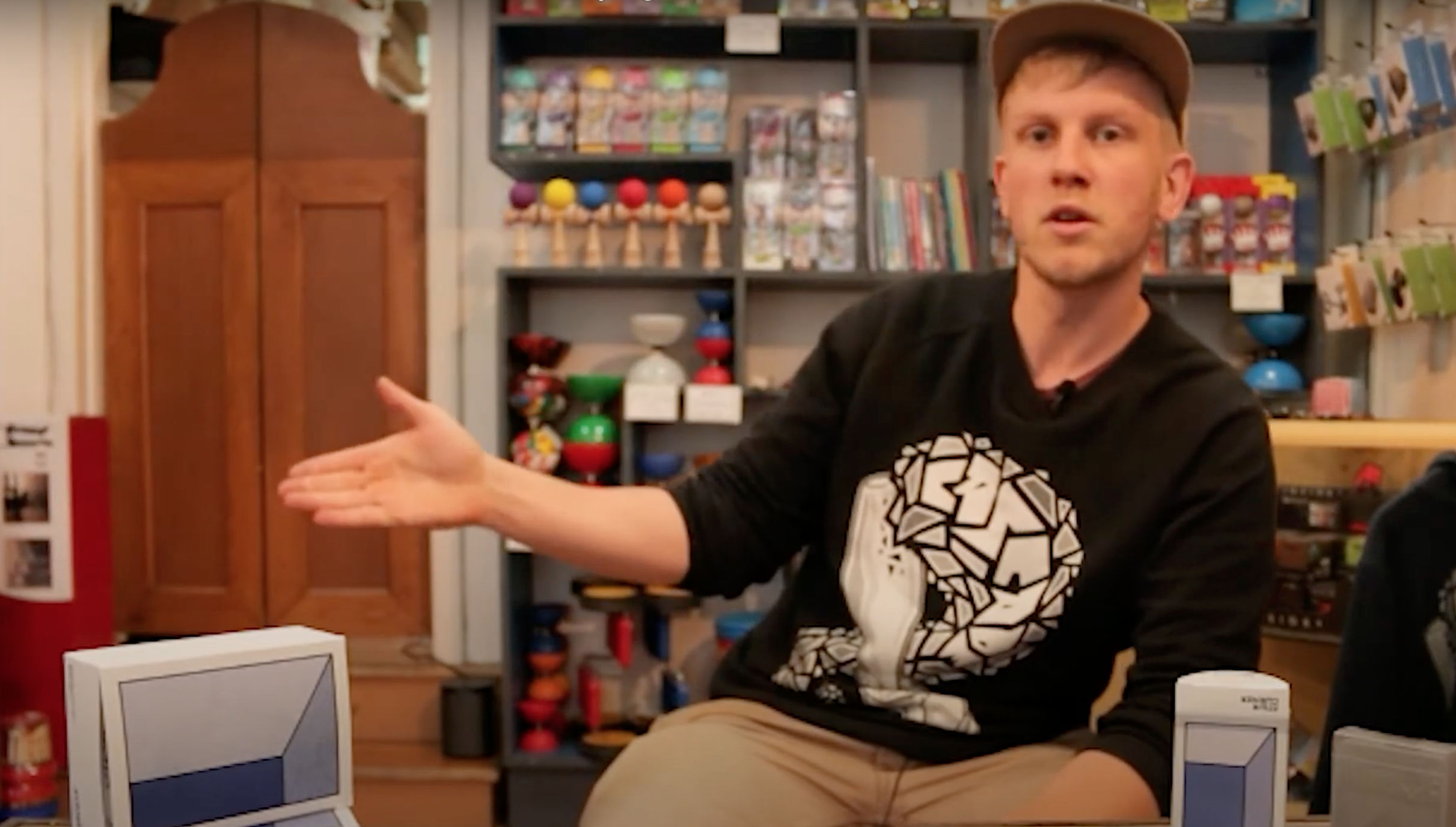 Learn an easy vanish with a playing card.
As part of our giving back we donate 1% of our sales to charities doing work to imrpove the planet. Recently we gave to Crops in Pots.
Read More >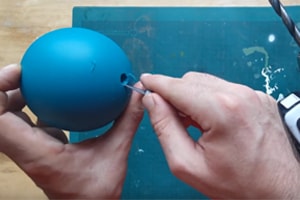 In this post Colin shows you how to make a set of contact poi using an easy to follow method.
Read More >
This year's Edinburgh Fringe has been cancelled but Magic Gareth is still putting on a show and you can get involved!
Read More >
Follow us @cascadejuggling
Follow us @cascadejuggling